I added option to migrate from IP Geo Block. This option will just copy the options form IP Geo Block to IP Location Block.
To migrate, go to Settings > IP Location Block > Plugin settings and follow the steps:
Deactivate IP Geo Block but don't remove it yet because it will remove the settings as well.
In IP Location Block settings, use the "Migrate from IP Geo Block" option at the bottom to copy the settings from IP Geo Block
You can now remove IP Geo Block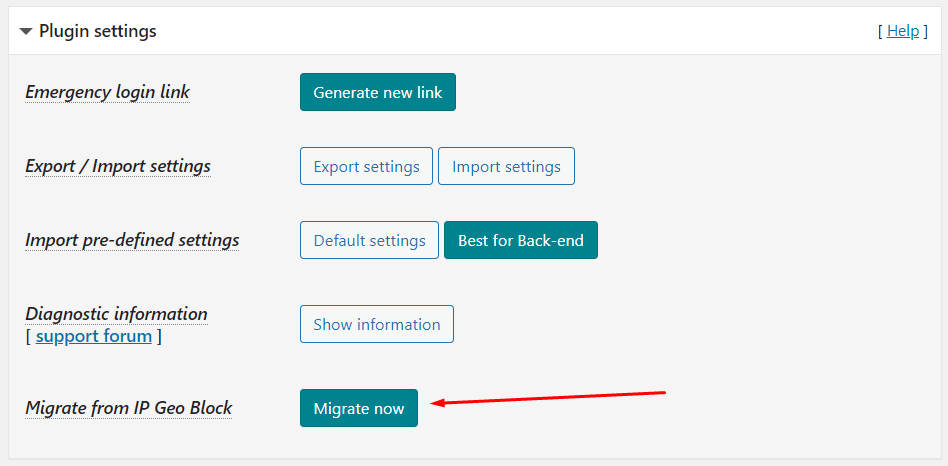 Note: The tool will NOT remove those options from IP Geo Block yet because IP Geo Block has the functionality to remove those settings itself when you uninstall it if the checkbox "Remove all settings and records at uninstallation" is checked. When uninstalling sure you enable this option and then uninstall it.
Note: This option will be only visible is valid IP Geo Block settings are detected.